Anxiety-Free Treatment with Sedation Dentistry
If you avoid dental care because of fear or anxiety, minor oral health issues can turn into a need for extensive dental work. For anxious patients, sedation dentistry can make it possible to relax while undergoing the treatment they need. Sedation can also benefit those who have difficulty sitting comfortably for long periods due to arthritis or other conditions. While remaining fully conscious, you can expect to feel relaxed and calm during your appointment. Our Valdosta, GA, practice encourages you to tell us about your needs and how we can make your visit comfortable, and we will do our very best to accommodate you in every way possible. We offer nitrous oxide and oral conscious sedation.
About Nitrous Oxide
Used in medicine and dentistry for more than a century, a mix of nitrogen and oxygen is the mildest sedative available. When administered by a qualified professional, it is safe for children and geriatric patients. The gas will not inhibit normal breathing, and works to prevent a gagging reflex during treatment.
Nitrous oxide is inhaled through a comfortable mask, and administered by the dentist in controlled doses to suit individual needs. It acts as an anesthetic (pain inhibitor) and relieves anxiety to help you feel calm and relaxed. The gas takes effect very quickly, and wears off quickly when treatment is complete. You remain conscious and able to communicate with the dentist throughout the experience. After treatment, you will feel completely alert and will be able to safely drive yourself home.
About Oral Conscious Sedation
Oral conscious sedation involves taking a prescribed sedative medication in pill form prior to receiving dental treatment. Our doctors can prescribe one of a number of medications that can be taken at home before coming in for your appointment. Because the medication will make you drowsy, you will need a friend or loved one to drive you to and from your appointment.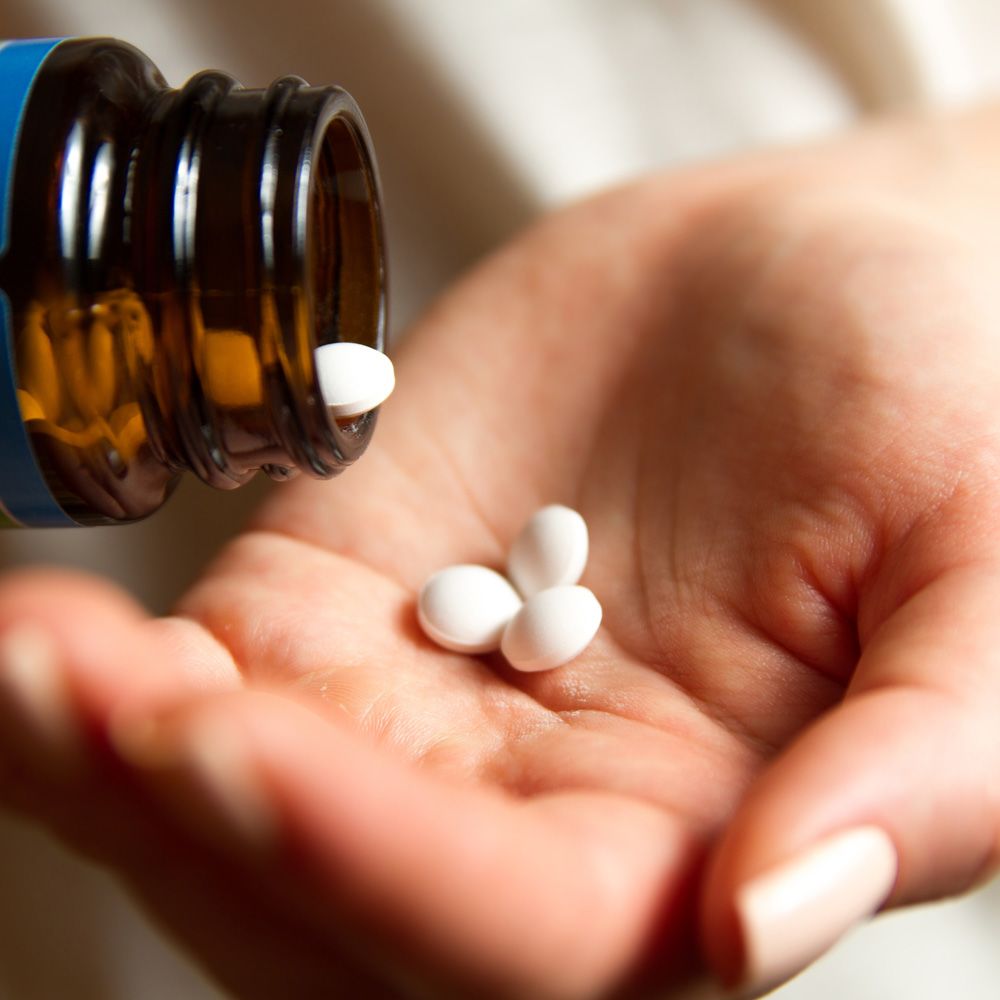 With oral sedation, you will be conscious but very relaxed throughout your treatment. Some medications may result in little or no memory of the procedure. This benefit can be useful for patients who have experienced past trauma or suffer from severe dental phobia.
Patient Experience
Advanced Dental Care may recommend sedation dentistry for a variety of procedures. Our goal is to help you feel comfortable while undergoing the treatment you need.
While remaining fully conscious, you can expect to feel relaxed and calm during your appointment.
Some of our patients undergo sedation for routine exams and cleanings, and more commonly for fillings and extractions, root canal therapy, and periodontal treatment. Sedation can also help patients during cosmetic dentistry treatments such as porcelain veneers placement.
Meanwhile, we take many other measures to help you feel confident and relaxed about your treatment. We use advanced technologies to make our treatments safe and effective. This includes laser treatments that offer a pain-free experience in many cases. We also provide many comforting amenities, including entertainment for kids.
Contact Us
If you feel uncomfortable in the dentist's chair for any reason, we can accommodate you. Please contact us online or call (229) 242-4441 to schedule a consultation. We can determine a strategy to help you feel completely comfortable under our care.